(Last Updated On: April 12, 2018)
Made from 100% polyester, the Headsweats Topless Headband is a superior product that features an elasticized back offering wearers a comfortable fit. It is an ideal accessory for individuals who do not like the full coverage of beanies, hats, or visors as they run or take part in other workout activities. Worth noting is that its construction boasts of a performance fabric that efficiently wicks moisture and dries very fast. Available in one size fits most, the headband fits the majority well. Both men and women can wear the product and look good. You do not have to worry about breaking the bank to own this headband as it is available at cost efficient rates you will love.
Absorbance – 9.5/10
The breathable Coolmax fabric that the headbands are made from is top notch allowing them to soak up the sweat even for individuals who sweat a lot. In case it starts to feel wet, you do not have to leave it on because you can remove it and shake off the moisture so that it can dry before putting it back on your head.
Durability –  9/10
Blending well with all sports outfits you can be assured that you will use it for long without the need to throw it in the trash. It is also made in such a way that even after washing it numerous times, it will still retain its original color and you will not have to worry about wearing something that looks like you bought it a decade ago.
Comfort –  9/10
Manufacturers outdid themselves when it comes to the comfort of the headband. For starters, it has an elasticized back which creates enough room for a comfortable fit regardless of whether a person has a small or big head. Both children and adults can use the product without any complications. Furthermore, you can also wear it under a hardhat, and you will barely notice that it is there.
View best HeadSweats Sweatbands & Visors
The Headsweats Topless Headband is a great investment for anyone who wants to enjoy the perks of a product that will stay in place as they go about their business. Individuals with long hair also appreciate the fact that it holds hair well in place so that it does not go all the place as you run which can be quite distracting. If you want to put this on together with sunglasses when exploring the outdoors, you will be glad to know that it does not only keep sweat off the eyes but the sunglasses as well. It is also very light in weight at only 0.6 ounces perfect for a quality headband that comes in handy during those sweaty and hot days. Taking care of the product is not rocket science because you can hand or machine wash depending on what you prefer. Air drying also works well. Other than running and working out, it is also ideal for other sports like cycling, running, squash, and tennis among many others.
View our current list of the Best Sweatbands.
Summary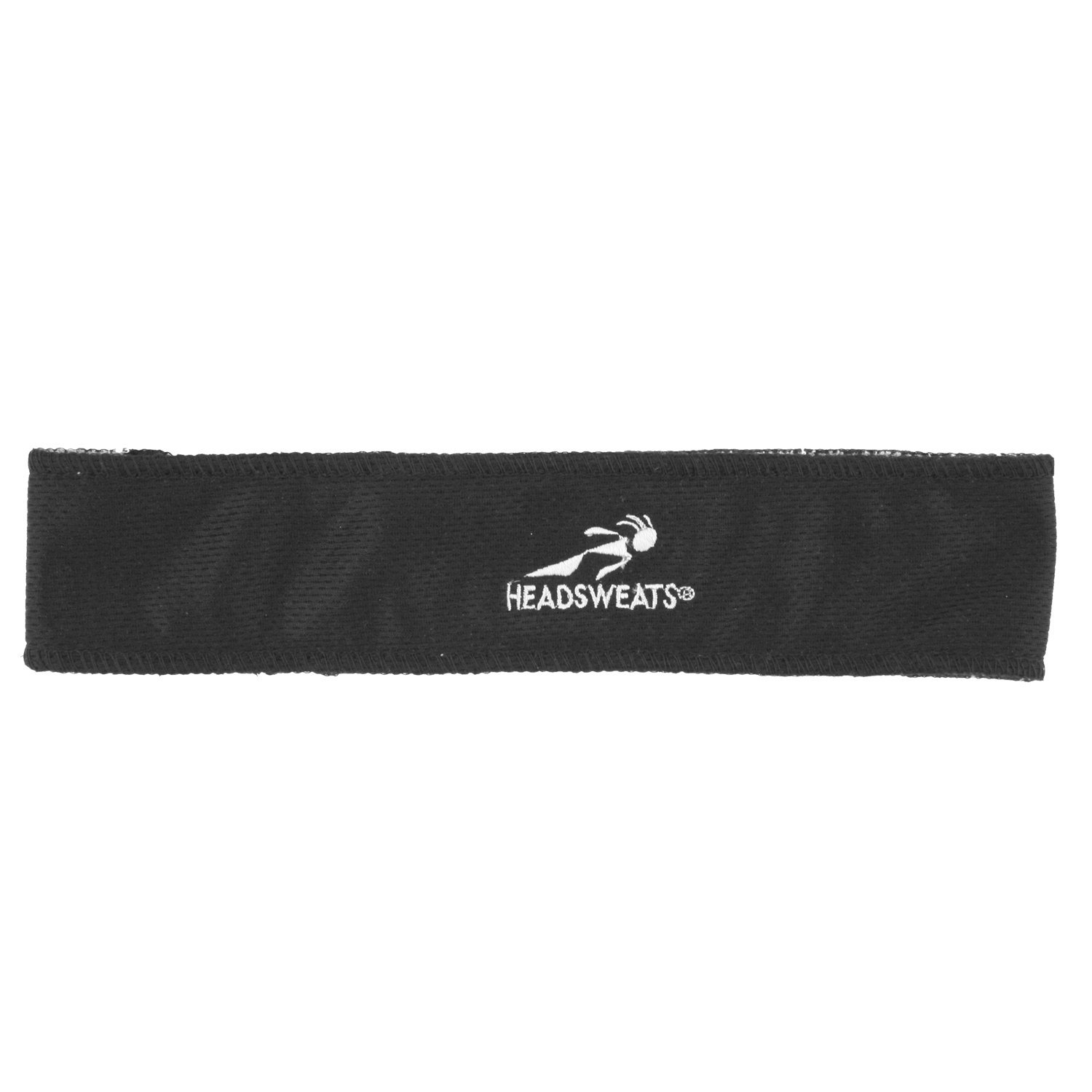 Article Name
Headsweats Topless Headband Review
Description
Great headband by HeadSweats. Its called "Topless" because the company is known for their visors.
Author
Publisher Name
Publisher Logo